SEO For Furniture Stores: Four ways to increase traffic
SEO For Furniture Stores: Four ways to increase trafficHome SEO For Furniture Stores: Four ways to increase trafficEvery business owner…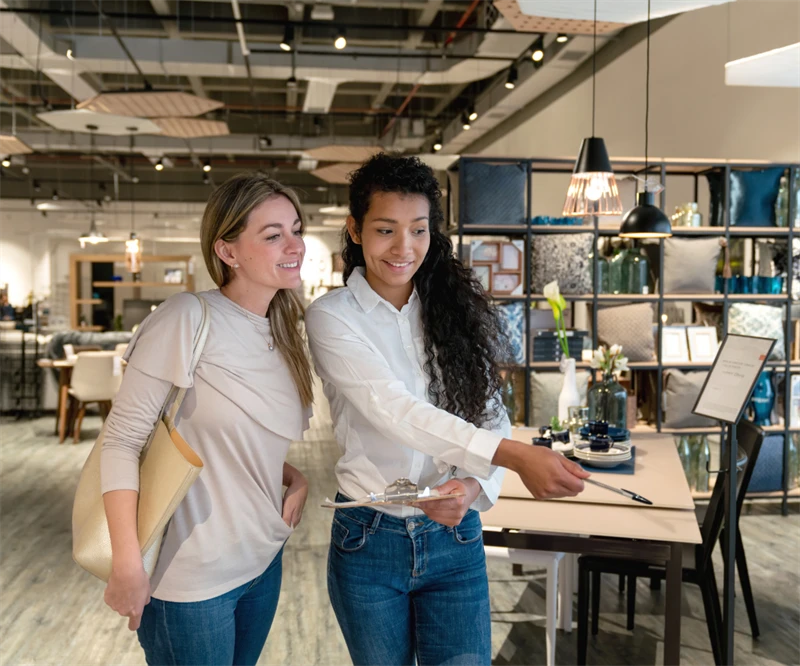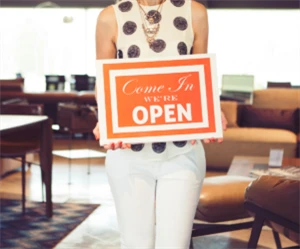 SEO For Furniture Stores: Four ways to increase traffic
Every business owner wants their business to be easy to find online. To do this, you need to be easy to find through search engines. SEO has become such a hot topic in recent years that even small businesses like furniture stores cannot afford to ignore it. Being such an extensive discipline, it can be challenging to develop an effective SEO strategy appropriate for your furniture store and budget and capable of genuinely producing positive results. In fact, for a startup or small business like a furniture store, SEO can seem a little out of reach, especially if it's a local business in a traditional industry. But remember that SEO is essential for any business, large or small. And the good news is, you can start building an effective SEO strategy today. Below we explore what SEO is in detail and the top 4 SEO ways to SEO your furniture store.
Top 4 ways to do SEO for furniture store
Below are 4 SEO tips you can take to improve your local search rankings and drive more traffic to your business.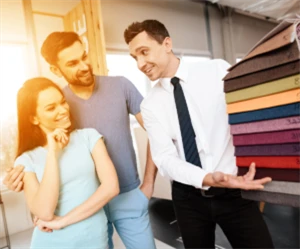 1. Create a "my business" list with Google- Google My Business is an online representation of your business that contains all the most critical information, such as contact details, address, and website. Think of this software as a modern Yellow Pages and make sure you enter the data correctly from the start to make sure all company information is correct and easy to find.
2. Take advantage of online review sites- Online review sites like Yelp and Zomato can be critical to success. So you have to look at what is being said about you and interact with the users. As with Google My Business, you must provide accurate and complete information on online review sites. To save time and ensure consistent search engine results, you can reuse content from your Google My Business page. Link your online review site pages to your email so you can respond to comments quickly. Whether positive or negative, always respond to them professionally and constructively.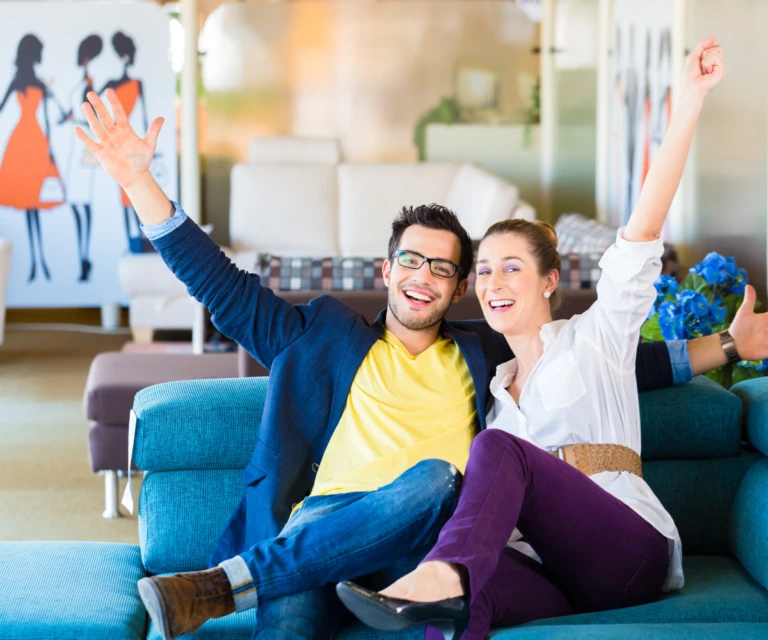 3. Give a local dimension to your website- The fact that you are a local business should be obvious when you visit your website. Your home page should contain your address, city, neighborhood, hours of operation, and local phone number. If you offer your services in more than one location, each location should have its page to attract local traffic. Also, make sure that the title and description metatags of all pages on your website contain appropriate keywords to optimize your rankings. Also, install Google Analytics to see user activity on your site accurately.
4. Be consistent- The most important thing is to ensure the information that appears on your company's pages. This will allow you to strengthen your identity and credibility in the search engines and get ahead of your local competitors in the rankings.