Trusted by over numerous businesses
testimonials
What do our customers say?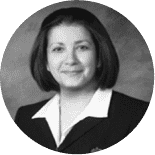 Gehan Girgis, DDS
River Square Family Dentistry
Highly recommended!
We have been working with Emintek on social media and SEO marketing services. We are very pleased with all the work and expertise provided. It is very rare to find a service that will do whatever it takes to the best. Emintek always pushes the limits on what is great, only to deliver what is spectacular. Because of this approach, I would highly recommend Emintek.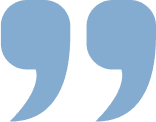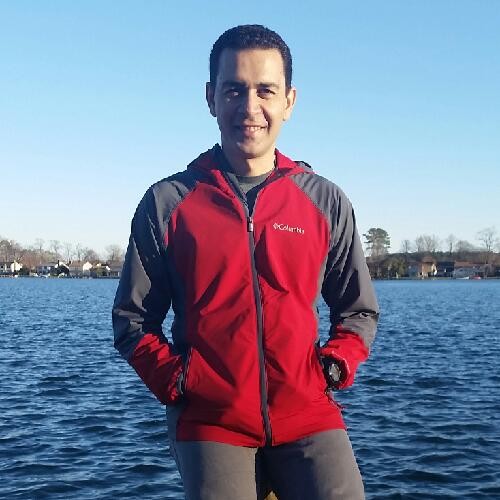 Serkan Polat, Co-Founder and Director of Marketing
Wayne's Home
Highly recommended!
We worked with Emintek to run our paid ads, SEO and our social media accounts. Our account manager and the support team created a detailed marketing plan and able to increase customer integrations, web site traffic and selected keywords. Furniture is a competitive field and the team at Emintek went above and beyond to put us in front of our competition. I really like the fact that they can generate a custom plan for our specific needs. I can recommend their services to anybody in the furniture and home goods industry.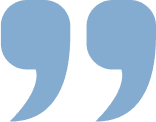 Take your step.
Start today.